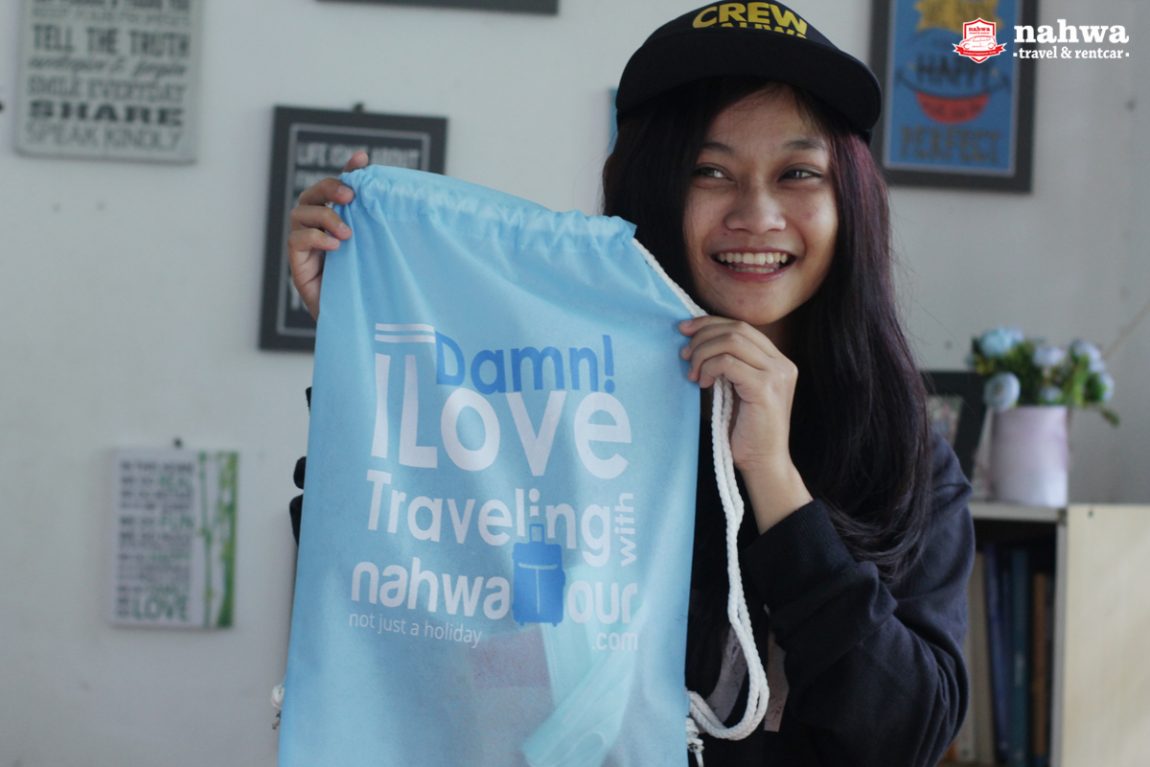 Nahwa is travel agency with a mission: to be the best of travel agency in Indonesia. With millions of travelers already using nahwatravel.co.id, and with the rapid month-to-month growth that we have, we offer incredible opportunities and environment for engineers looking to grow their talents and develop their career.

We are always keeping our eyes open for tech talents who can accelerate our progress towards delivering our mission. While our roadmaps are challenging and ambitious, having fun while traversing the roads together will always be one of our values.

Sounds interesting? Come and join us, we'd love to hear from you.
AVAILABLE JOBS
For you who resist the ordinary thing, thirst for adventure, crave a continuous change, want to be a growth witness, fast learner, flexible and adaptive. We are waiting for you to join, learning and growing together with us!